Mobile Phone numbers in the UK
Below you will find a list of all active network operators in the UK and their assigned area codes for mobile numbers. The format used by all operators has a five-digit prefix that always starts with 07 followed by a six-digit number. This is known as a 5+6 format.
You can generally use the five-digit prefix to find out which network a specific mobile phone belongs to but keep in mind that phone numbers can be moved between networks so this is not always the most reliable method to determine a number's operator.
How much does it cost to call a mobile phone in the UK?
Firstly, you should know that the deal you have with your provider is very likely to provide you with free minutes. Should you place a call to a number that isn't a part of your phone deal, the cost can vary greatly depending on a number of different factors:
The type of number you're trying to contact
The time of the day when the call is being placed
Which phone operator you are with
The duration of the call and whether you are calling from a mobile phone or a landline
From a landline
If you make a call from a landline to a mobile phone outside of your package, standard rates apply, which go from 10p to 20p per minute. There is also an additional charge, which is normally 23p, that most providers require in order to connect you to a mobile phone.
From a mobile
Free calls between mobile phones are usually included in most packages. However, if you make a call to a number that is outside of your free minutes, it can cost between 3p and 65p per minute, depending on the call plan you have.
O2 phone numbers
EE phone numbers
Virgin Mobile phone numbers
Three phone numbers
Vodafone phone numbers
Sky phone numbers
Home Office phone numbers
Lycamobile phone numbers
Truphone phone numbers
TalkTalk phone numbers
Voxbone SA phone numbers
Vectone Mobile phone numbers

Jersey Telecom phone numbers
BT phone numbers
Sure phone numbers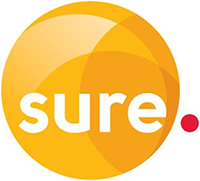 Core Group phone numbers

Airtel Vodafone phone numbers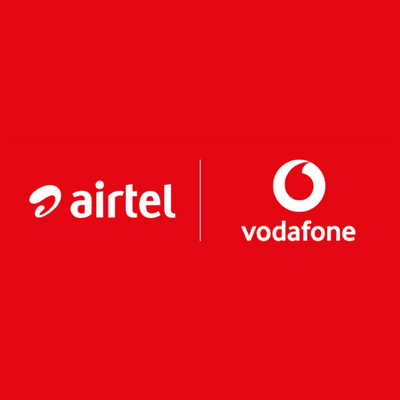 Airtel phone numbers
Manx Telecom phone numbers
Cloud9 phone numbers
Dynamic Mobile phone numbers
Core Telecom phone numbers
Spacetel UK phone numbers
Pareteum Europe phone numbers